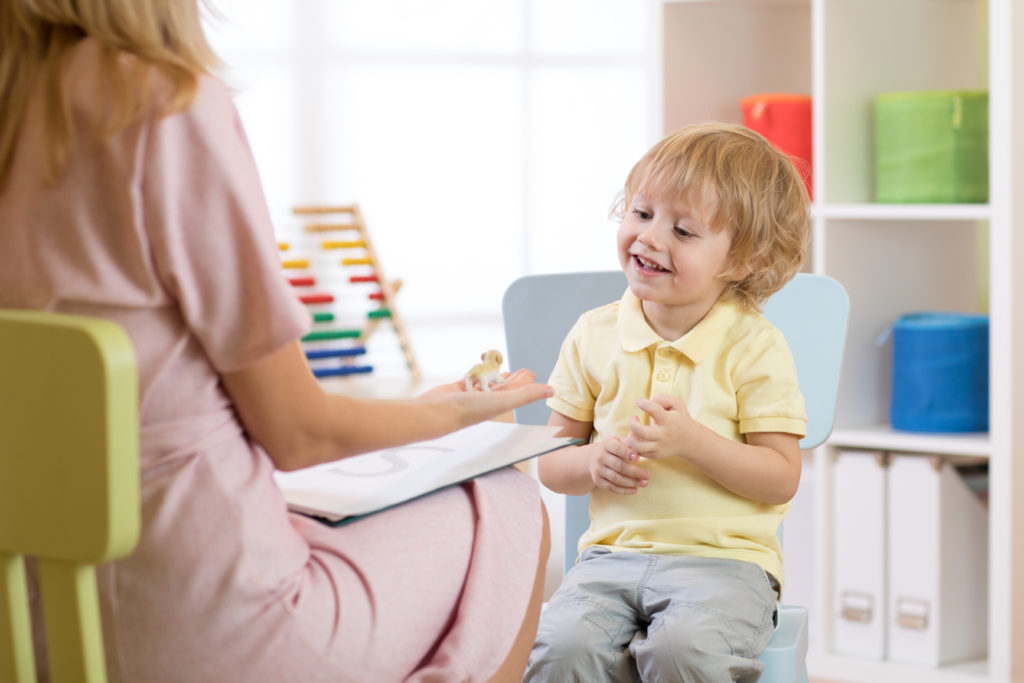 Behavioural assessments are typically used to evaluate whether a child is demonstrating behaviours that fall outside the "typical" range of age appropriate behaviours. Challenges may be evident in a variety of domains such as aggression, hyperactivity, impulsivity, anxiety, or social difficulties. Within Alberta, early assessment can provide your child with Program Unit Funding (PUF) to support their challenging behaviors and provide necessary early intervention. This assessment is utilized to help families obtain this supportive funding, and is not intended to be a diagnosis of any specific behavioural challenge. ​​ ​​
What to expect​​
Intake consists of a developmental history interview with parents or caregivers, observation of the child at daycare/school/home, ​​
Behaviour

 assessment​

​

Observation​

​
 How much does it cost?​​
For a free quote, please fill out the contact form below. Assessment costs may be covered by personal benefits. ​​