Autism Spectrum Assessment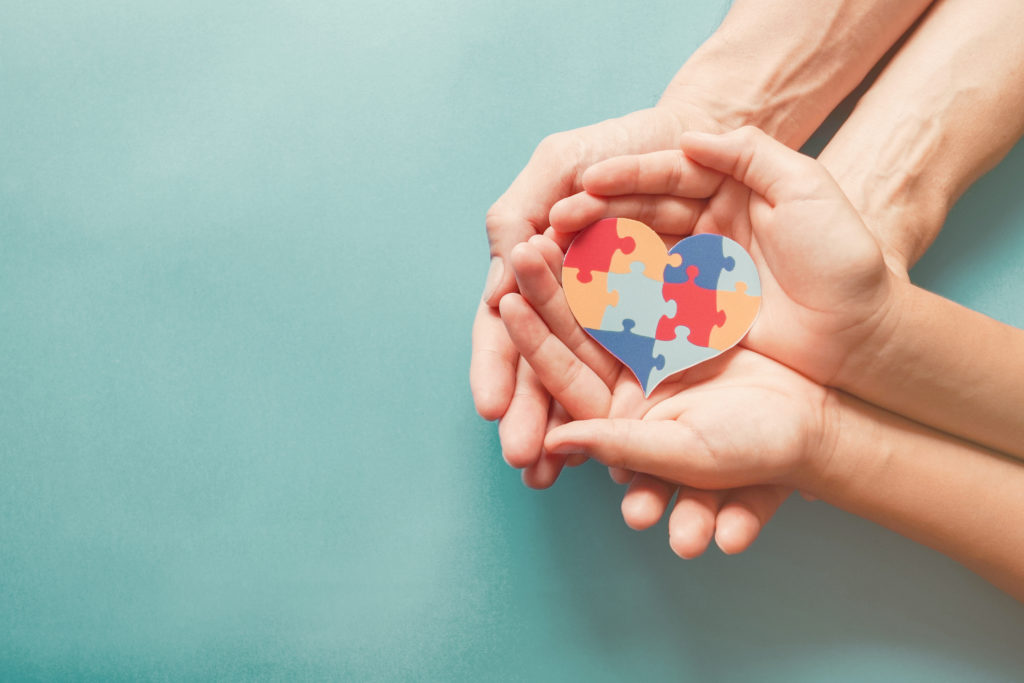 Do you have concerns that your child has difficulty engaging with their peers, is often playing alone, struggles to communicate their needs, or just seems 'different' than their same aged peers? KidsConnect Psychology is here to help you explore your child's development and provide a comprehensive assessment to help you gain answers. ​
Autism Spectrum Disorder (ASD) is a lifelong developmental condition and is characterized by a wide range of symptoms, including social skill challenges, restrictive and repetitive behaviors and communication difficulties.There is a wide range, a "spectrum", of abilities and deficits amongst children with Autism and research shows that early assessment and treatment can lead to better long-term outcomes. ​
What to expect
Intake consists of a developmental history interview with parents or caregivers and initial observation of the child at their daycare, home or school.​
Gold standard Autism Diagnostic Observation Schedule (ADOS) & Autism Diagnostic 

Interview (ADIR)

​

An assessment that looks at your child's 

behavioural

 profile and adaptive functioning 

skills

​

Observation of your child in a home, daycare or school setting

​
How much does it cost?​
Assessment cost is determined on an individual basis as it depends on how many assessment tools are utilized. Estimated cost will be discussed in the initial session. Assessment cost may be covered by personal benefits. For more information, please click on Contact Us and fill out the form.